How to schedule and review training sessions: from calendar to field, all in one app
How to schedule and review training sessions: from calendar to field, all in one app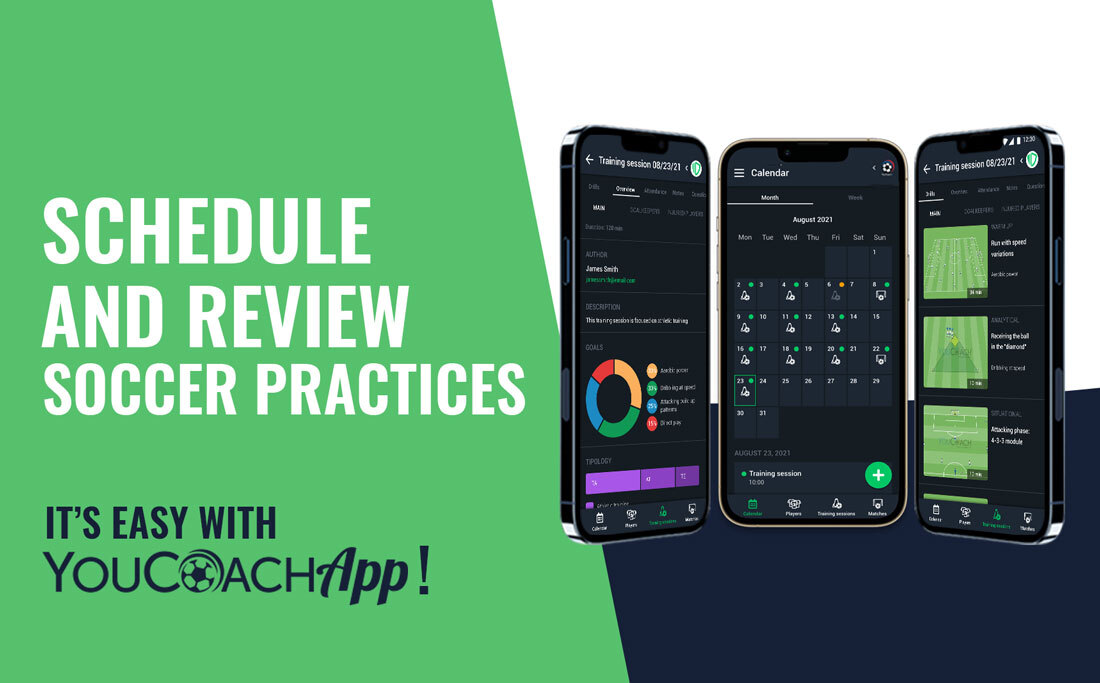 Summary
It's easy with YouCoachApp! Schedule training sessions in your calendar and view your next soccer practices to monitor your entire season
Scheduling your training sessions during the season is a sensitive task that requires a lot of focus. Having useful tools is really important: a calendar, an agenda... is there anything specifically created for soccer coaches? Sure, it's YouCoachApp!
---
HOW TO SCHEDULE SOCCER PRACTICES
In order to schedule soccer practices at best a calendar is not enough. The season is made of events, but also objectives and players attendance. Scheduling training sessions isn't enough, you also need to analyse them, keeping track of exercises and attendance. The most important tasks when planning soccer practices are:
---
Plan training sessions with just a few clicks
With YouCoachApp scheduling training sessions is really easy. With a few clicks you will:
Choose practice date and schedule it;
Add players who attended practice;
Fill in attendance log and temperature log if needed.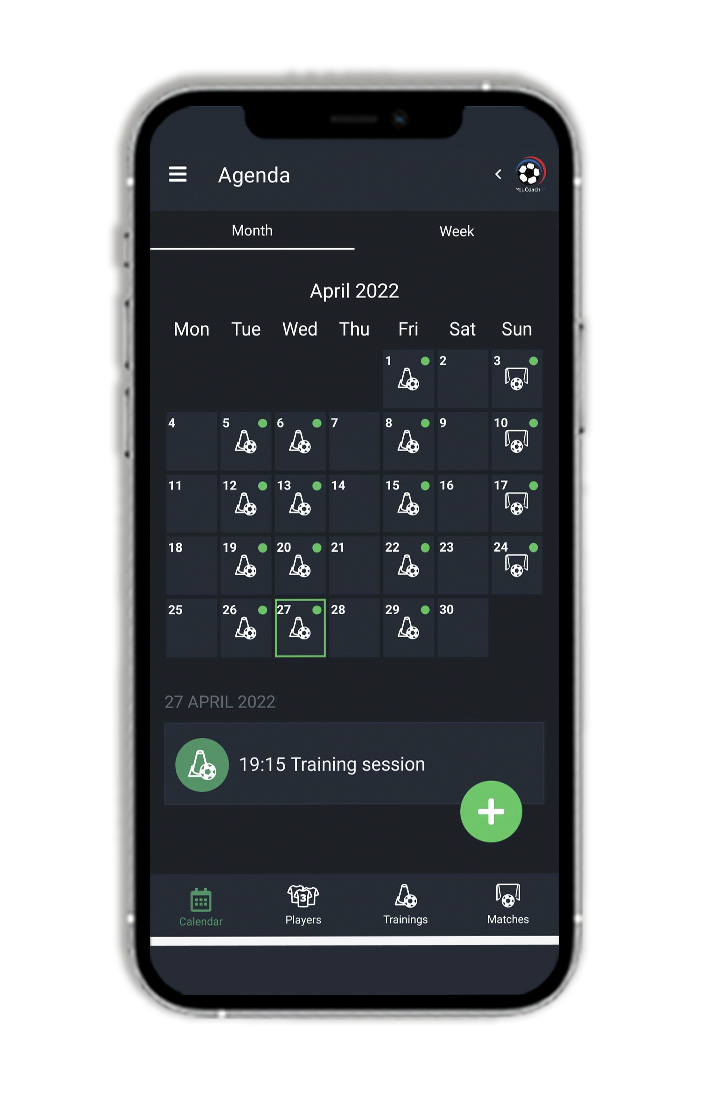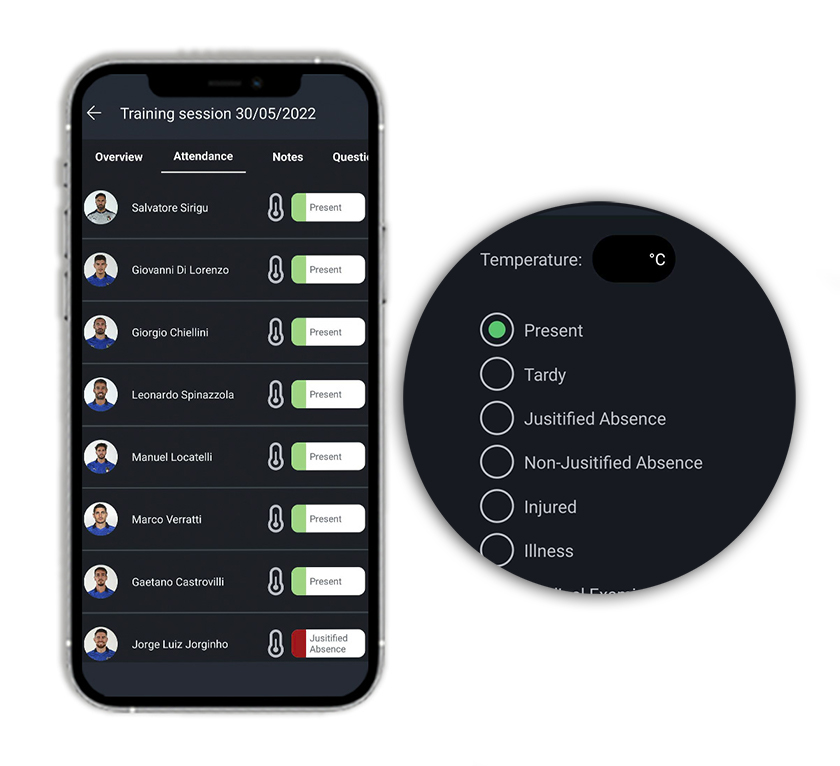 With YouCoachApp you can schedule soccer practices with a few clicks
After practice it's important to evaluate your work exchanging views with your staff. 
---
Your training sessions are always available
A good coach, with the help of their staff, always verifies wheter the work done is consistent with the season's programme or not. Thanks to YouCoachApp it is possible to:
Read practice's drills and view players attendance;
Monitor training statistics.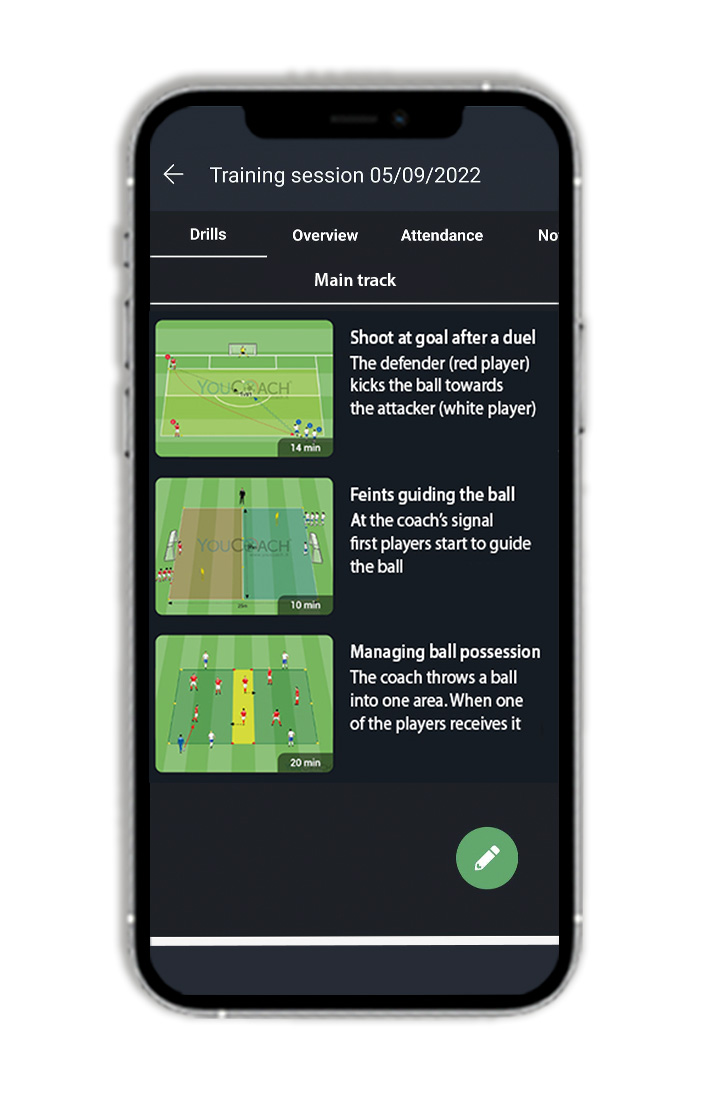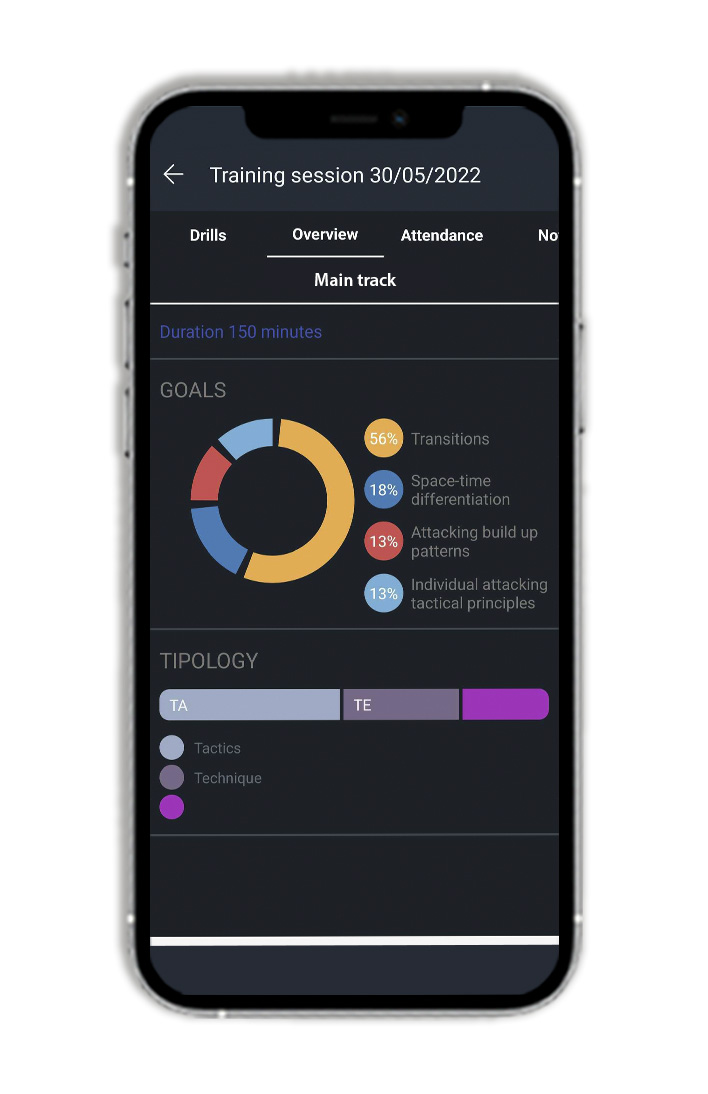 With YouCoachApp, statistics and practices' drills are always available on your smartphone
Work with your staff
Every training session can be shared with your staff, in order to improve the growth of your team. You can share thoughts and take notes about each training session.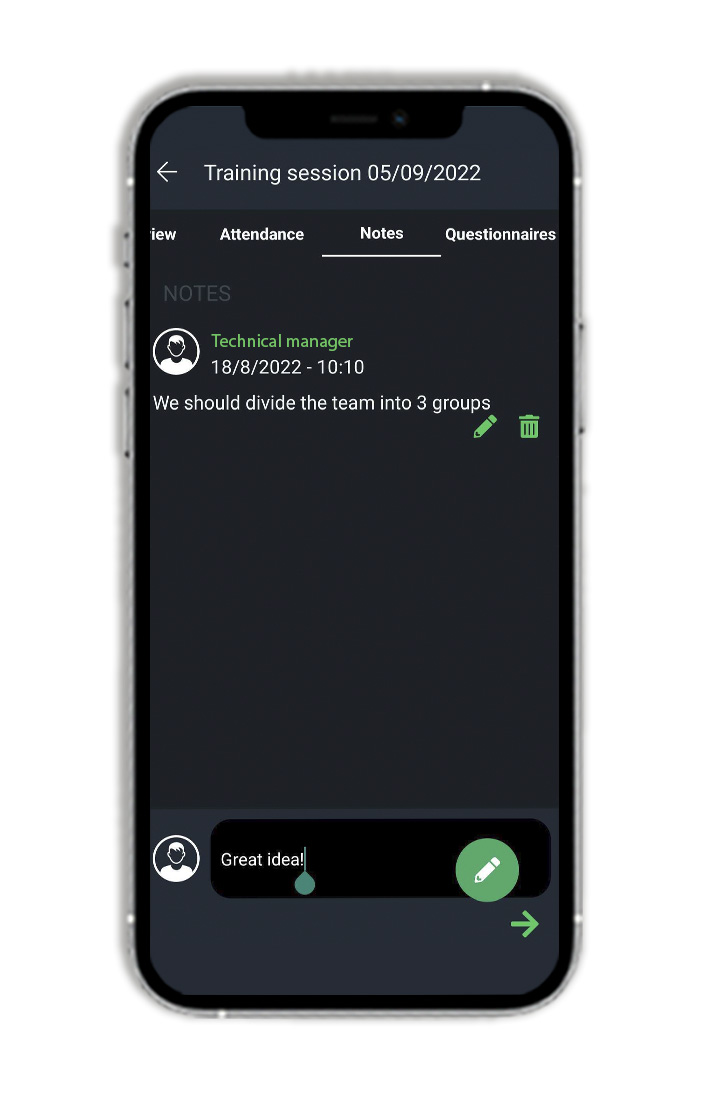 Sharing your work with your staff members has never been easier!
This is all you need to know about training sessions, now let's find out how to manage soccer matches.
---
SCHEDULE AND REVIEW TRAINING SESSIONS... IT'S EASY WITH YOUCOACHAPP!
---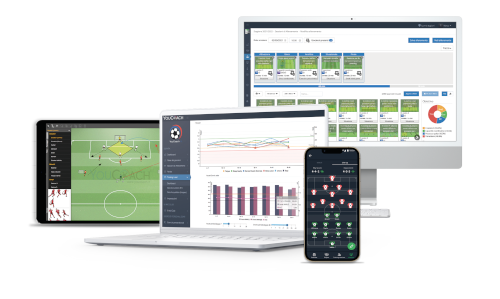 DIGITAL ASSISTANT FOR SOCCER COACHES
YouCoachApp is an innovative web application created to plan, set up and monitor the whole soccer season, an ideal tool for soccer coaches and Clubs, both professional and amateur.
It's available both as Web App and Mobile App.
Would you like to suggest YouCoach to your Club?