The importance of intellectual stimulations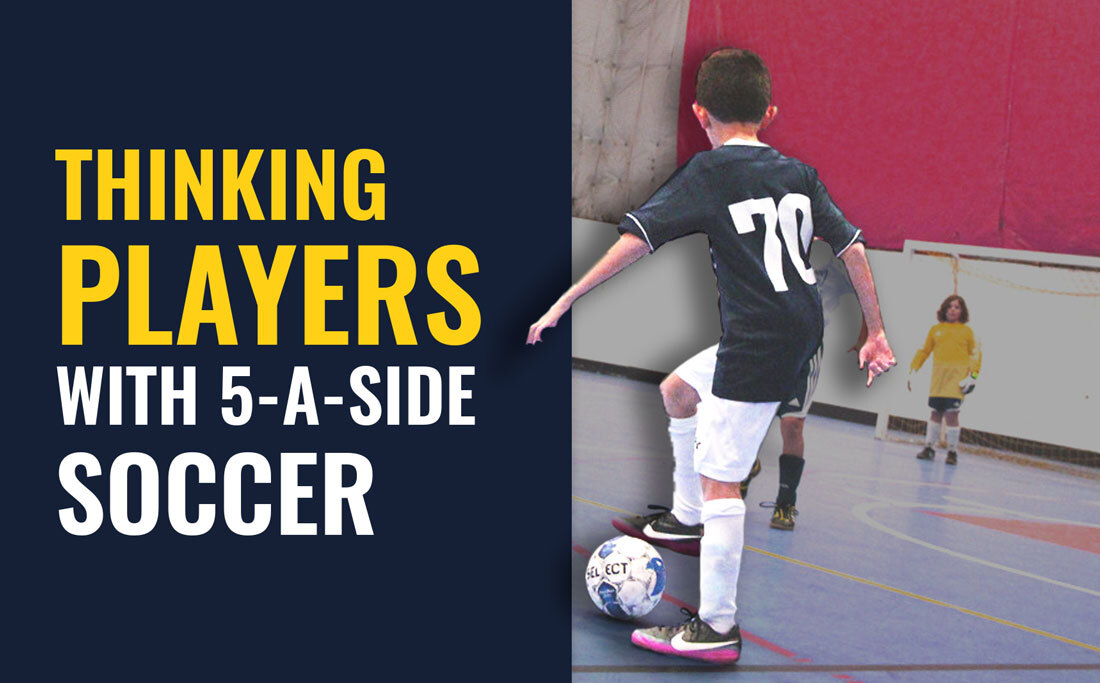 Raise a "thinking player" thanks to many stimuli offered by futsal playing situations
One of the studies that I find most fascinating about the soccer training methodology evolution is the pursuit of "thinking players".
In the past, this quality was only for the talents: "One is born as Beckham, as well as Ronaldo or Bale", just to name a few examples of beautiful talents that created their soccer careers not only on technical qualities, but also on a skill they all have in common: intelligence.
Their qualities were often viewed as inborn skills, but then coaches found out that many of these qualities could be trained with specific exercises, and more importantly there is a specific age at which coaches can have a positive impact on players, with greater results.
Every physical condition can be trained, and should be trained, between 12 and 15 years of age; this time frame is fundamental to raise a thinking player, and it needs a lot of different stimuli in order to let players experience mistakes and various situations. Each drill should include a "guided" part but then the coaches should explore different variations with their players to let them experience many situations and many solutions.
Exercise proposed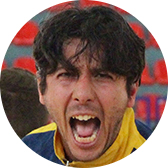 Silvio Crisari - FIGC Futsal Trainer of U16 Lazio regional team