First and foremost, good manners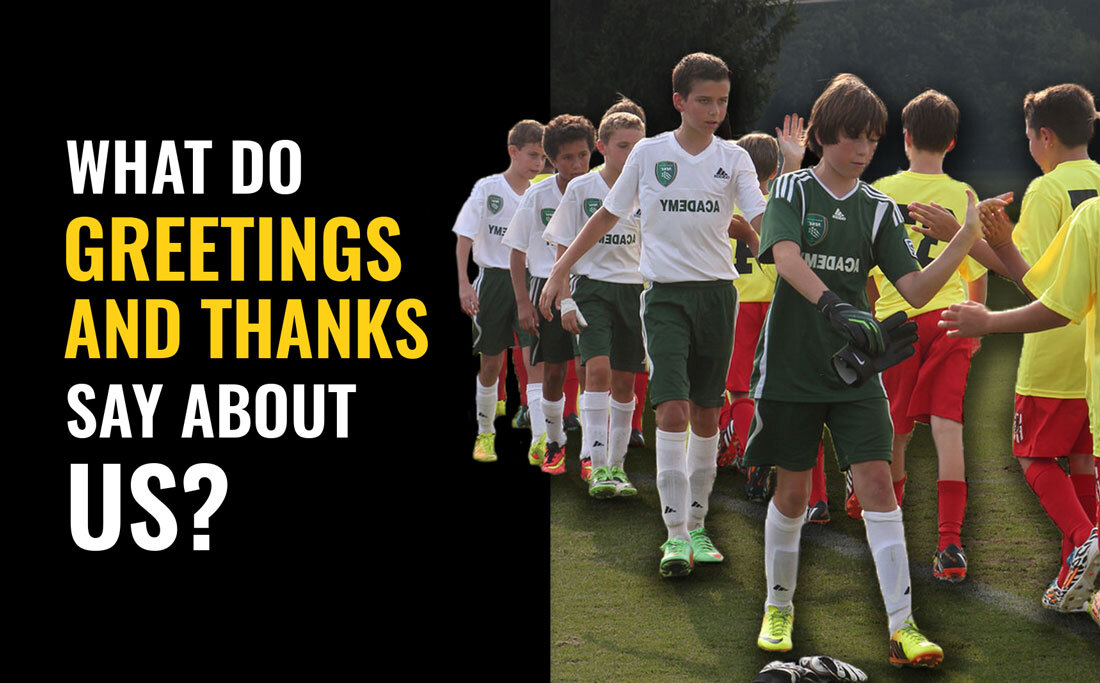 The coach is above all an educator: through their way of being and communicating and through their teachings, they raise people as well as soccer players.
There is a match today. After a good warm-up, kids go back to the locker room to then come out ready for the upcoming challenge. The teams line up midfield and, with the referee's whistle, spread out clapping.
How nice it is, especially for a parent, to see each player shake hands with eachother, even with the referees, beforse starting a match.
Those handshakes can be interpreted both as an automatism or a real wish for a good game. Those handshakes are a team's (and coach's) business card.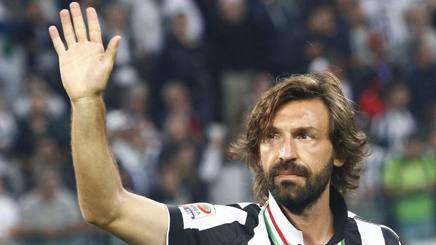 There are coaches that don't teach good manners, that leave to chance greetings and thanks, that wait that the rival team comes closer and makes the first move to shake hands. Maybe they (wrongly) believe to demonstrate a superiority that the match should prove, but on another level: technical, physical, tactical, psychological...
These are the same coaches that don't expect greetings from their players when they show up or leave the field. Maybe they ask them to do it, but don't mind if the rule is followed or not. Maybe they are the first to not greet their players, or even staff members or parents.
The coach must be as respectful and polite as their players. As we know, you must practice what you preach, because kids will mimic what they see, not what they hear. Non verbal wins over verbal.
Personally, when I visit soccer fields I appreciate an athlete who greets me or parents and teammates arriving at the training session/match. 
An athlete who greets everyone, who thanks for the time you dedicated to them and for the opportunity to grow their skills through training is a winner; this is a person that has a good chance to fit in a group, an opportunity that is fundamental in the growth of young players (let's think about Maslow's hierarchy of needs).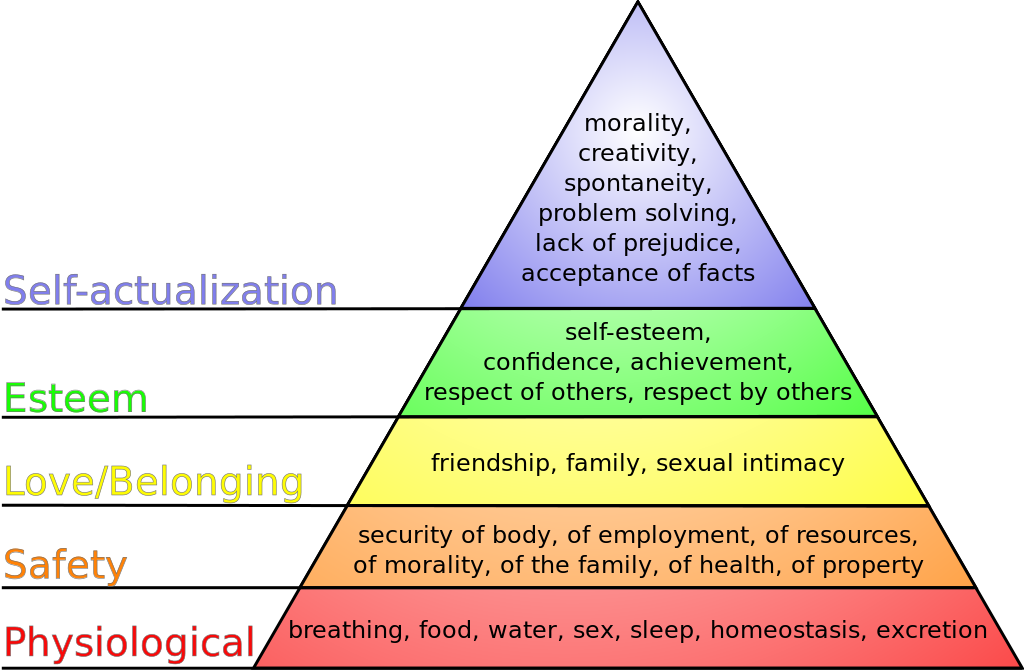 J. Finkelstein, CC BY-SA 3.0, via Wikimedia Commons
Coaches should teach their players the importance of respect and good manners, and there is no better way to do it than "doing it".
If we don't develop these good habits, let's stop and ask ourselves why: maybe we haven't been educated correctly, maybe our shyness limits us, maybe we hide our insecurities behind a superiority mask. Whatever the reason, it is our duty to become good examples for our team players. 
I hope that my articles about communication helped you becoming more aware of these issues, hopefully you found some useful advice on these pages to improve your communication skills.
Thank you for reading my words.
---
Previous articles about "Communication"