Viewpoints: functional thinking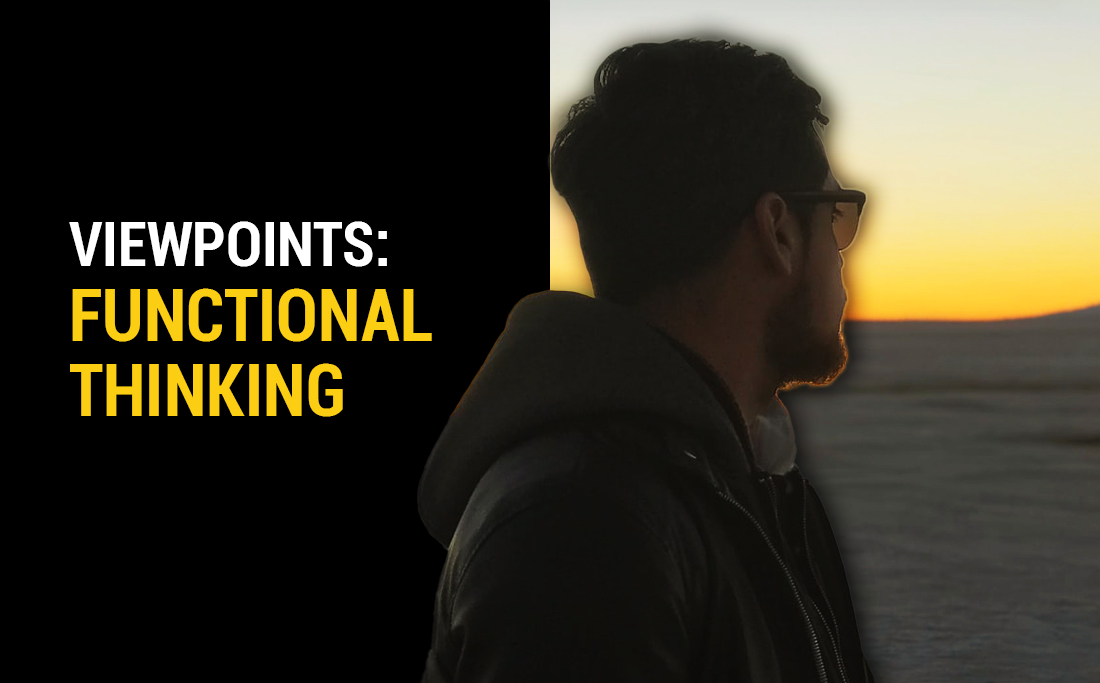 This article gives an insight on how one can recognize and challenge biased thoughts with the objective to change their way of thinking towards a more functional mindset
In two previous articles we examined main cognitive mistakes and biases that lead to a nonobjective and unrealistic evaluation of reality: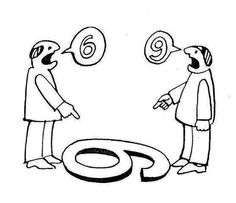 With this article we'd like to give you a few
tips on how to recognize disorted ways of thinking and how to change them,
 with the aim to create a more beneficial mindset and a positive, less anxiety-inducing environment.
There are five steps to reframe thoughts questioning disfunctional ones:
Identify a situation that triggered you (stressor)
Identify what you thought in that specific moment
Acknowledge what you felt in that moment (anxiety, anger, fear, sadness) and try to evaluate feelings' intensity with a scale from 0 to 10 (0 low intensity, 10 high intensity)
Individuare un modo più realistico e funzionale di pensare quanto è successo
Evaluate any change in intensity (from 0 to 10) of what you previously felt and the arise of any new emotion after this new thought 
Let's use an example.
Imagine that John is a soccer coach and his team is playing the last matches of the season. His players are tired and during practice they look fatigued and not focused.
One day, during practice, when training passes it happens that...
Situation: players make a lot of mistakes and fail many passes 
Thought: "We are near the end of the season so they don't care anymore"
Feelings:  Anger - Intensity: 7
Different thinking: "Today they're particularly tired, maybe it's better to talk about it and find a solution together, so the situation can get better"
Feelings: Anger - Intensity: 1, Relief - Intensity: 7
As the example shows, at first John draws conclusions that are totally arbitrary, based on a personal interpretation of the situation without actually taking reality into consideration.
It can be useful to use a scheme like the one below to take notes about situations and consequent thoughts. Then, when the time is appropriate, it's possible to train to see things in a different way while observing changes in feelings. 
TRIGGER FACTOR
WHAT WAS I THINKING?
HOW DID I FEEL? (0-10)
WHICH COULD HAVE BEEN A MORE FUNCTIONAL AND REALISTIC WAY TO PROCESS WHAT HAPPENED? 
HOW DO I FEEL NOW? (0-10)

 

 

 

 

 

 

 

 

 

 
As for soccer, changing mindset is a real training session and only through constant practice one can get good results.
Changing the way you think can also positevely influence your emotional state both during matches and practices.
Cover photo Photo by Jackson James on Unsplash