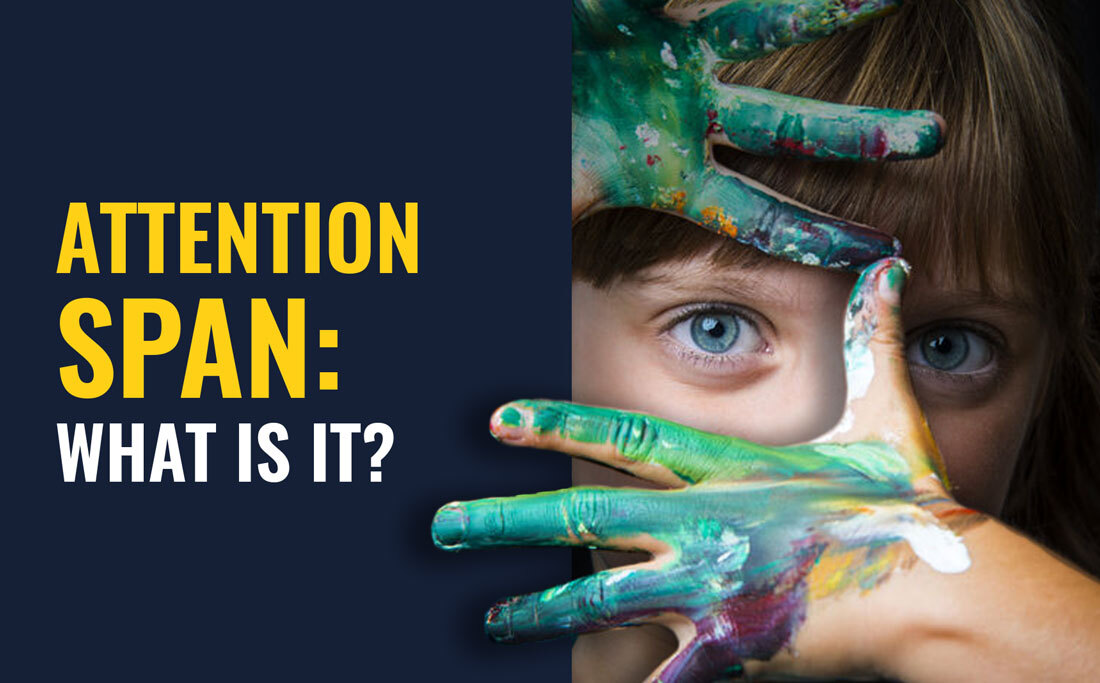 This article introduces the concept of attention span and illustrates its main characteristics
The importance of attention in soccer is confirmed by scientific research, which states that elite athletes have optimal attention capacity.
If the goal of every youth soccer coach is to raise players that can become high-level athletes in the future, this skill must be trained. Scientific research once again tells us that the attention span can be trained and improved.
Every good coach should know which are attention's characteristics, how to train it and how to improve cognitive processes and strategies to enhance and keep players' attention high. 
Even though this article has a practical purpose, it is necessary to introduce this concept theoretically. 
What is attention? 
Attention is a cognitive process that allows a person to filter and choose information from the outside and the inside world (ideas, thoughts, feelings, physical states, emotions...) in order to implement behaviours that are functional to the objectives. In some ways attention is a survival mechanism that prevent that a person becomes overwhelmed with lots of inputs and stimuli that can keep them from choosing effectively what to do and how to behave.
Attention is a cognitive process with a limited capacity, both for information quantity that can be processed and duration. This happens because it's a process linked to memory skills and prone to fatigue.
Another characteristic is its selectivity: attention is directed towards stimuli that are useful to reach the objectives. However, it can be captured by unexpected inputs that are new or particularly relevant for the subject (for example, our name, a loud noise, an unexpected reaction). Actually, there is a pre-attentional subconscious mechanism that operates as a first, rough filter of stimuli. This process is then followed by a more conscious selection that directs attention towards what is relevant for us.
Attention has also a variable capacity so it varies in intensity throughout a task or in different situations. This depends on inputs, obkectives and fatigue.
Attention span
When we talk about attention span we can differentiate between:
diffused attention;
selective attention;
focus.
Diffused (or distributed) attention allows a person to receive more stimuli at the same time. For example, a player enters the field and looks around at everything they can see: goals, opponents, teammates, the grass, the public...
Selective attention allows to filter some stimuli, leaving the irrelevant ones behind: a player who doesn't hear supporters but stays focused on the action.
Focus is when attention is concentrated on a single event or specific inpute and rules out everything else: for example, a player that has to perform a penalty kick.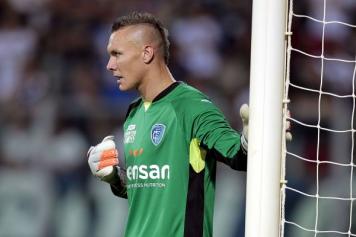 Attention span has an important role during matches and practices
Attention span is linked to arousal, that is a general level of engagement that allows to receive and analyse information and to answer properly to stimuli.
If this general activation level (arousal) makes me focused and vigilant, the more easy is a task, the more I will need a higher arousal: this is proved by all the times a kid thinks that a task will be easy and they don't committ and then fail it; or, with a different example, a team is sure that the next match will be an easy one so their attitude is unmotivated and then their performance is below expectations.
But with difficult tasks, this does not happen.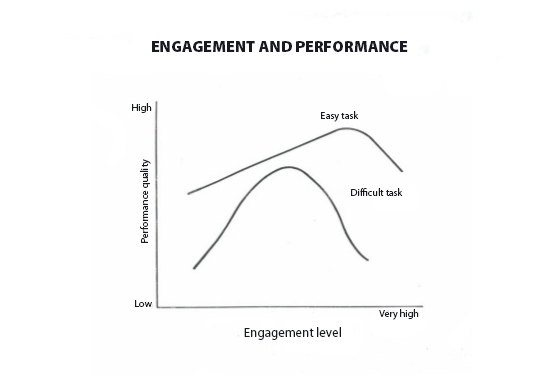 In conclusion, clearly coaches should train attention on various levels, because of its complexity and they should find ways to improve attention capacities natural development.