How to set up your soccer season: create and schedule your methodology
How to set up your soccer season: create and schedule your methodology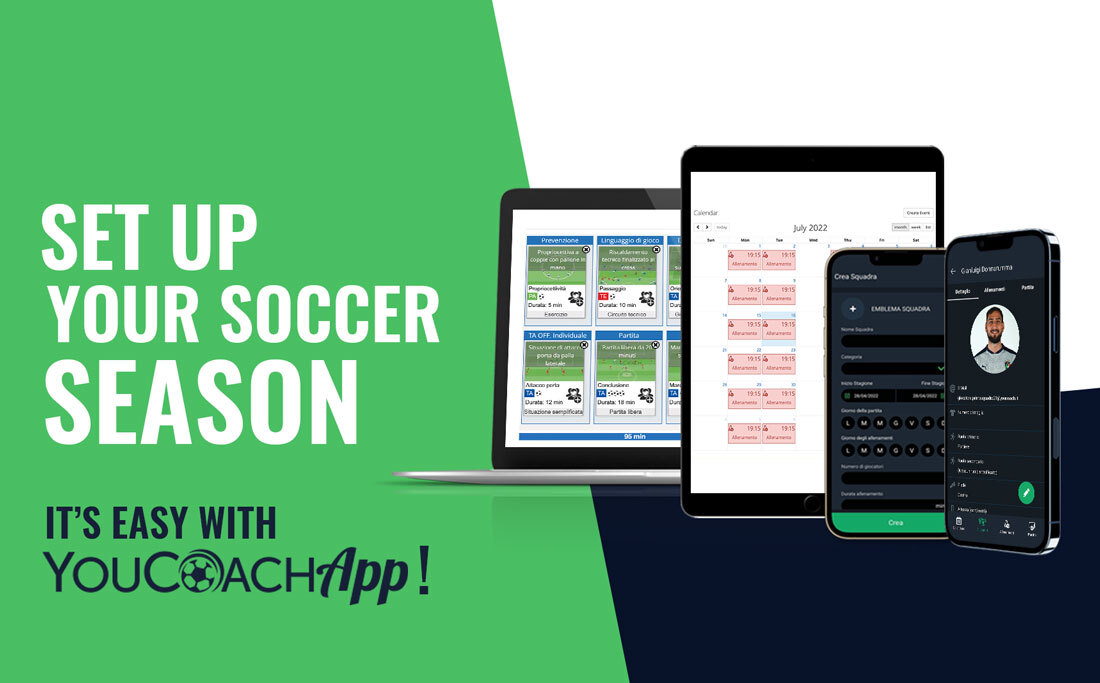 Summary
It's easy with YouCoachApp! Plan your work and comply with methodology. Manage team players and schedule training sessions with your database of custom drills
The best way to set up a soccer season is to start by choosing the objectives to train during the whole season, then deciding how to schedule soccer practices, and lastly creating drills that suit a specific team of players.
Let's learn how to set up the season in a simple and effective way.
---
SPORTS SEASON: HOW TO SET IT UP
Planning a sports season is a complex task but it can be summarised in four easy steps. Let's analyse them starting from the planning phase up until the practices calendar:
---
Planning is the starting point of each season
Season's details, objectives, training cycles... these are the first steps to be taken in order to prepare the coach's work on YouCoachApp.
From the main menu of YouCoachApp one can set their team's main data in a few clicks: age group, team photo, season's start and end date, match day. If you'd like to learn more about it you can read this article that explains in detail "How to set up a new soccer season with YouCoachApp".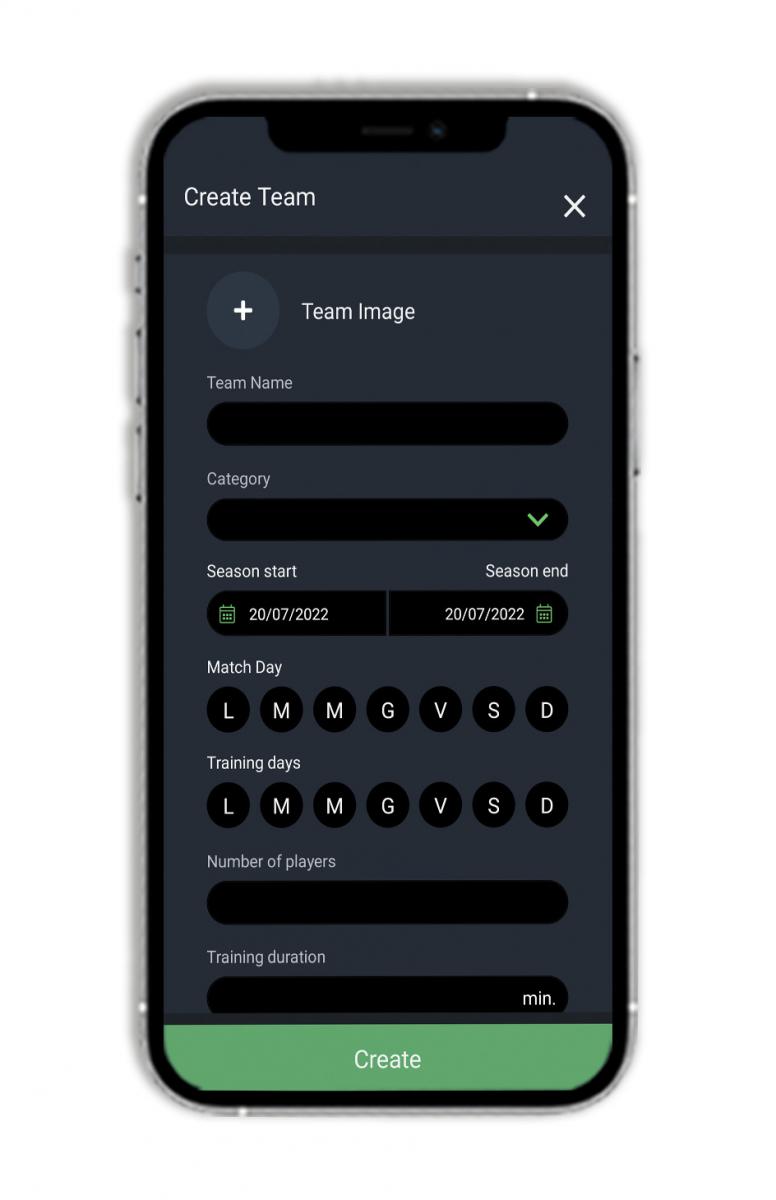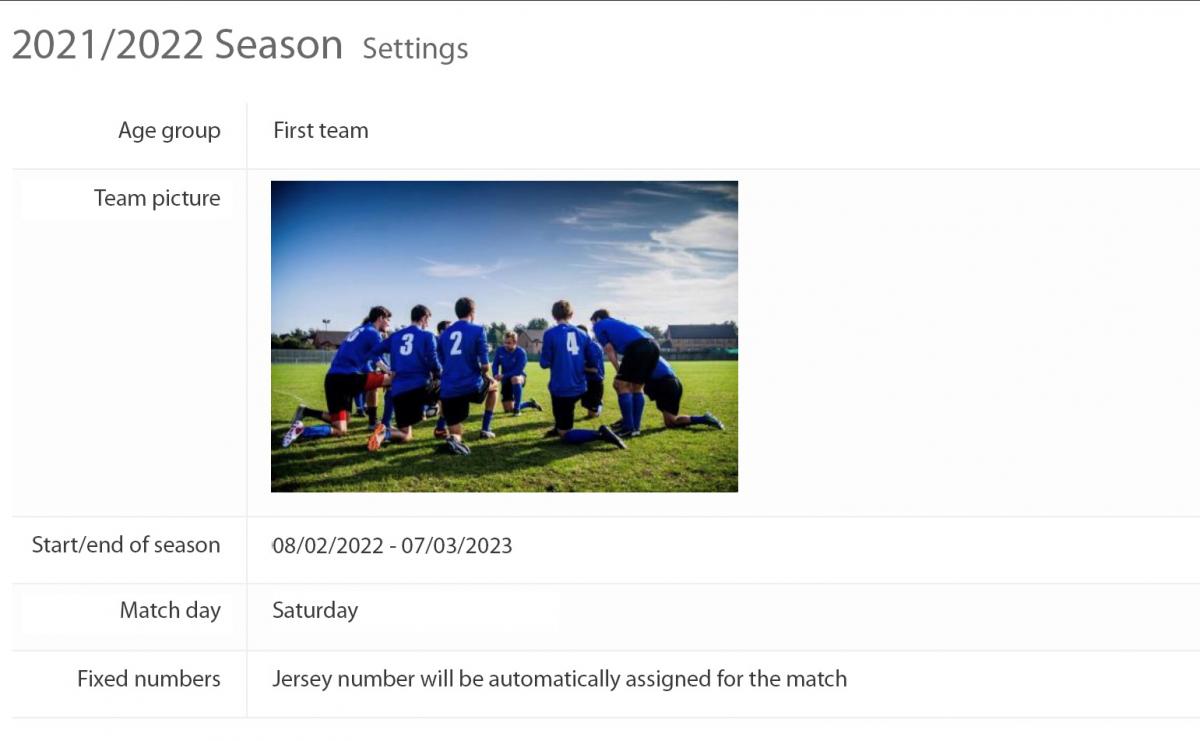 After the set up of the season, the next steps to take include:
The set up of team's information
Dividing the season in macro and micro cycles
Choosing objectives to pursue among more than 50 offered by YouCoachApp and distributing them on the season's phases following the methodology
Otherwise, you can use the app's default cycles and objectives for the age group you are training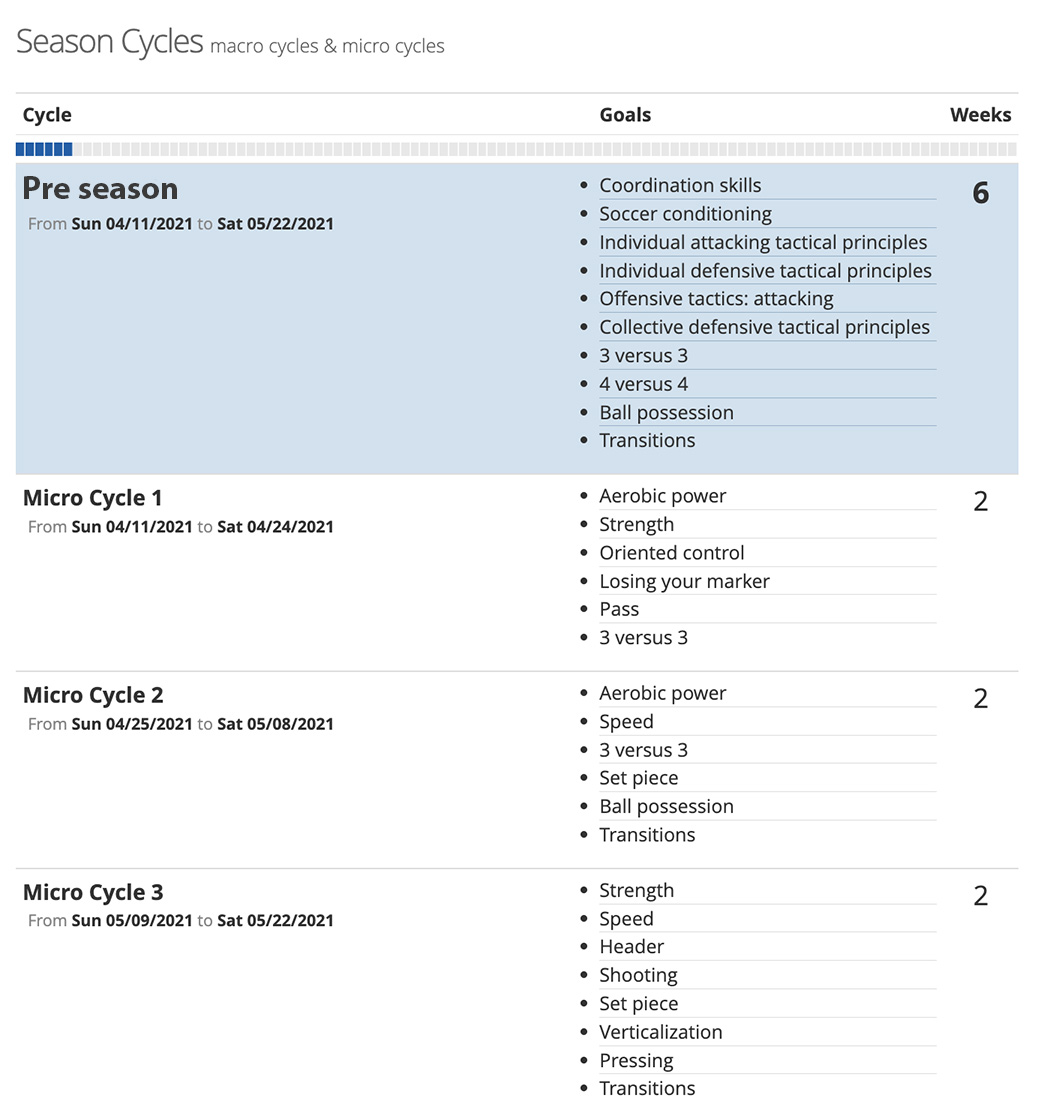 YouCoachApp offers default training cycles for each age group!
Now you just have to move from theory to practice and recreate your methodology using all our app's potential.
---
YouCoachApp adapts to your methodology
Every soccer coach uses different training session phases and when it's time to set up the season, it's important to adapt them to the methodology.
In just a few steps it's possible to choose and customize your training session's structure, in order to have everything under control. You only need to:
Organize soccer practices by choosing the number of phases and their duration, giving them a specific name according to your method
Otherwise, you can use default phases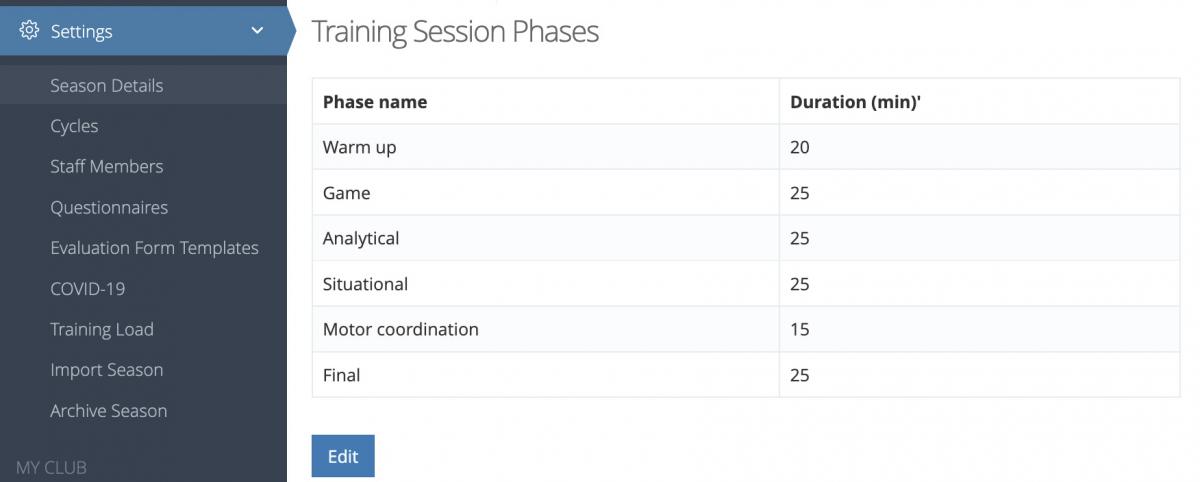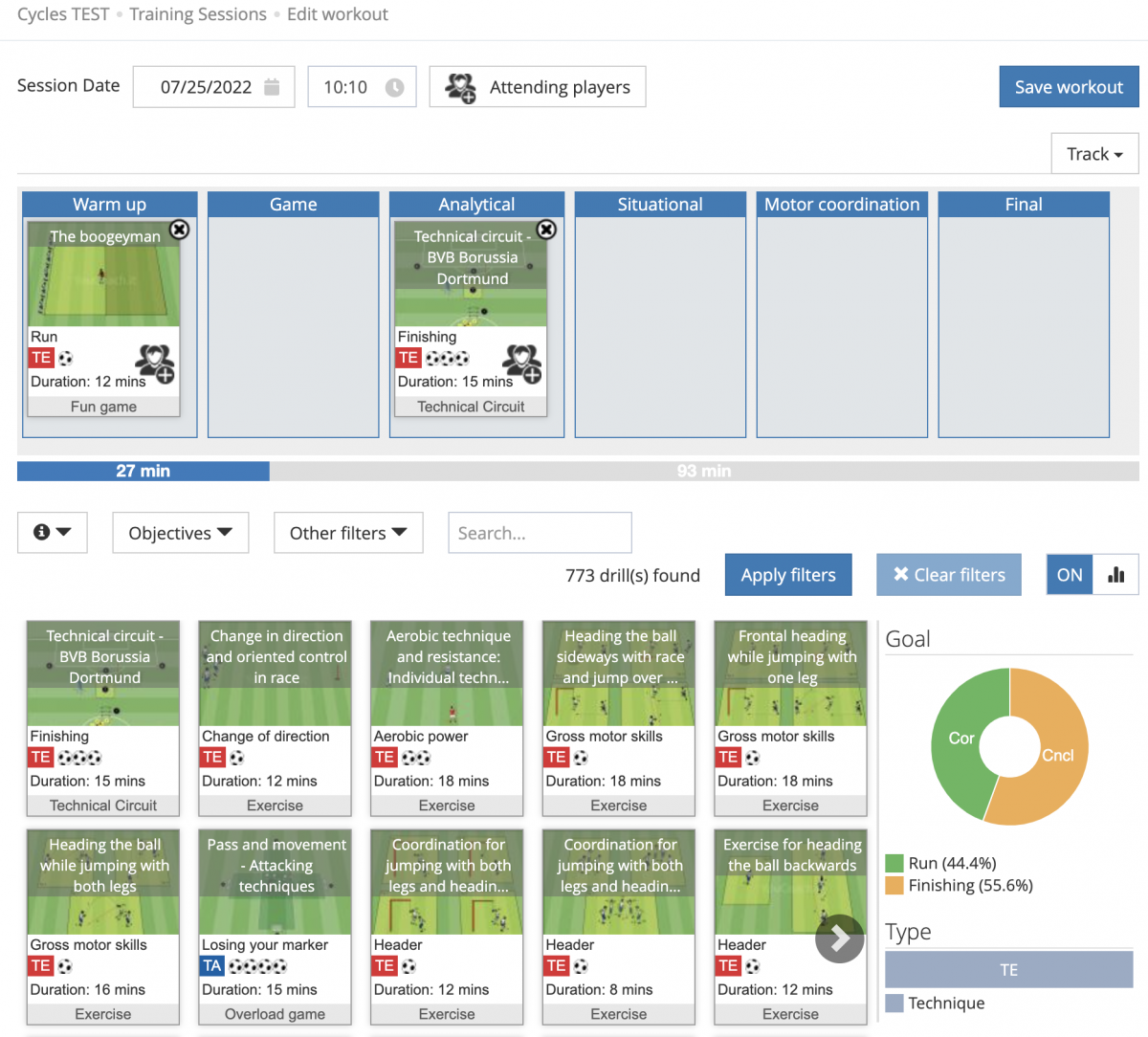 With YouCoachApp you can customize training session phases according to your methodology!
Now that you decided the structure of a training session, you can fill in all information about your team.
---
Your players' data all in one place
Next step is to set up your team players creating a dedicated data sheet that can be shared with all your staff members.
When you set up your team players the first things you need to do are:
Collect main personal, physical, technical and tactical information to create a full profile of each player
Recover players' information from other teams or from previous seasons
This is all possible thanks to YouCoachApp which allows you to always have all important data on hand.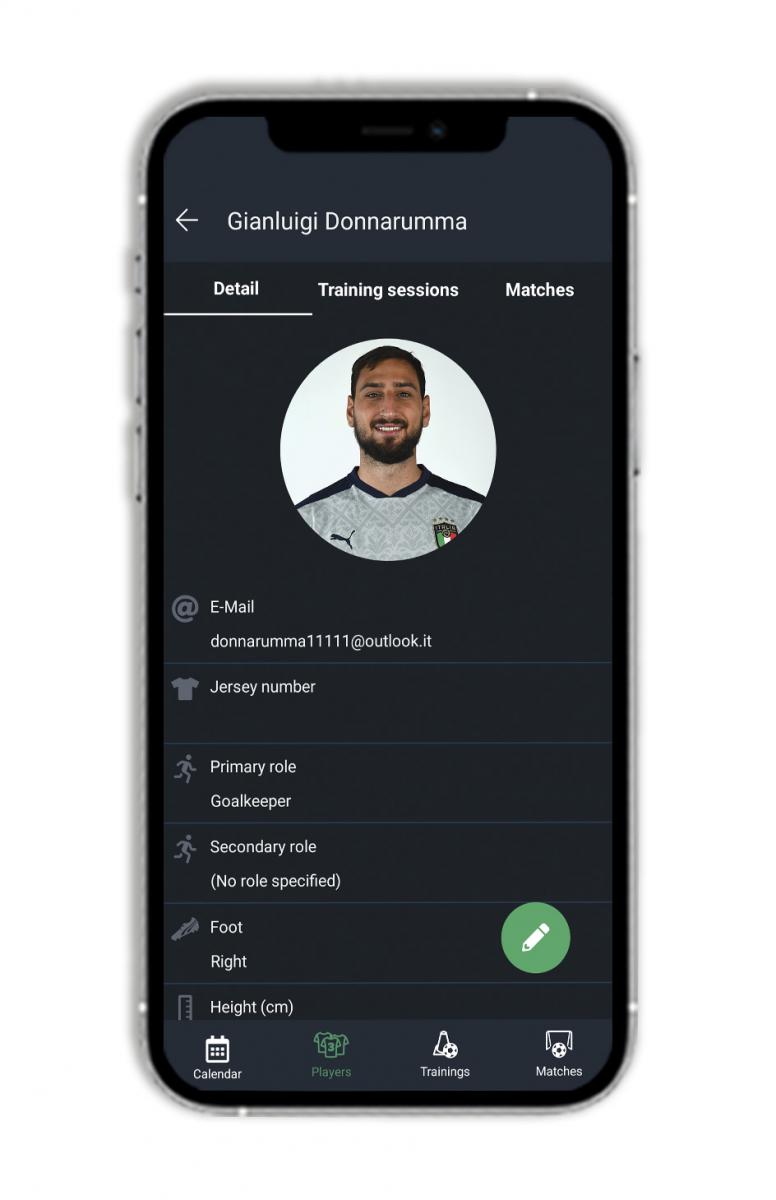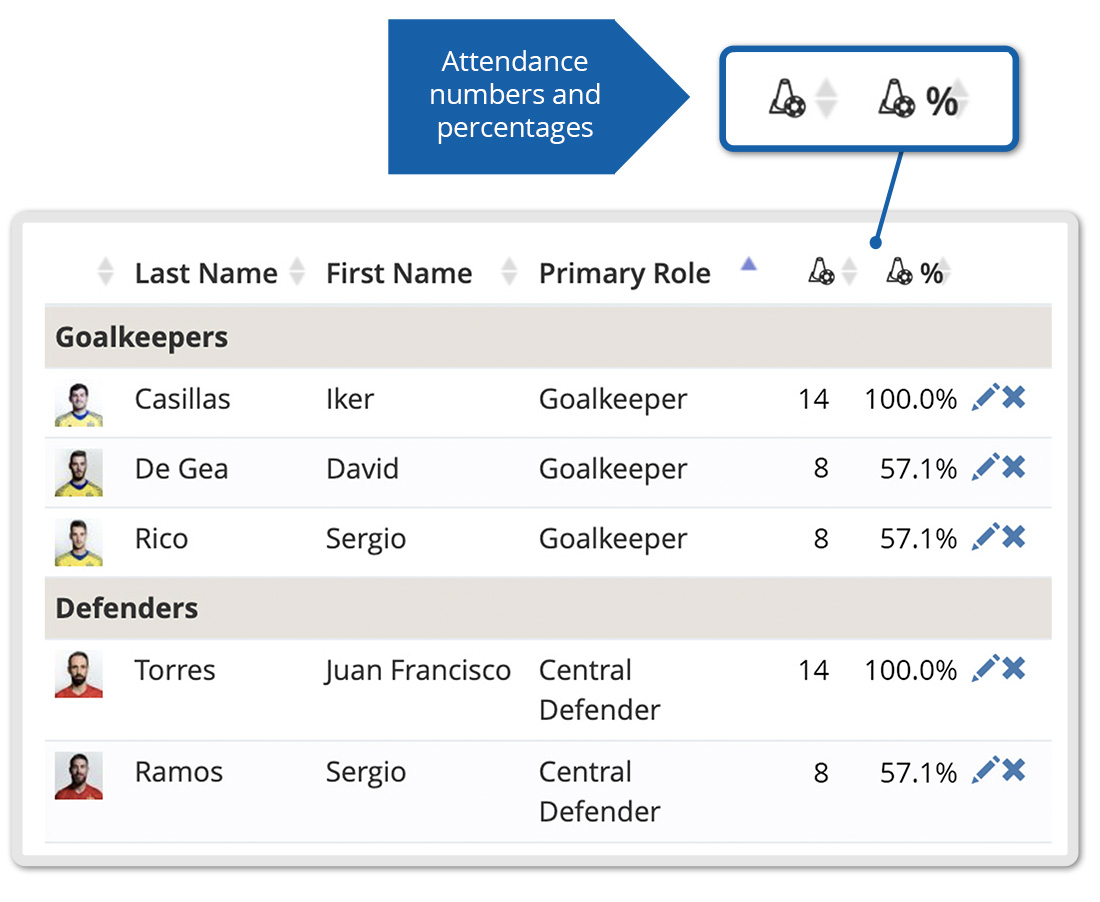 Create your player's profile and keep track of attendance, minutes played, goals scored, penalties... during the whole season. You'll keep everything under control!
Register your players from your smartphone: now it's even easier!
Add new players or complete their profile easily using your smartphone. With YouCoachApp Mobile you can ask your players to fill in their personal information directly from their smartphones!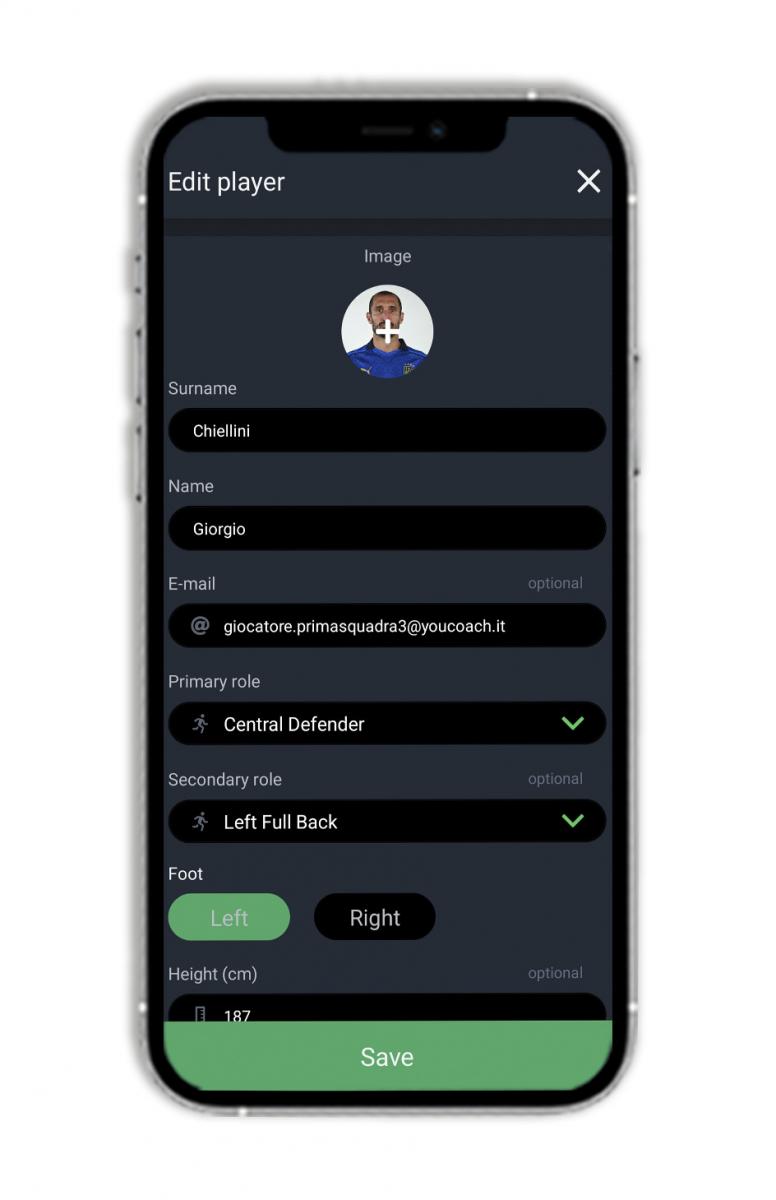 Each player can customize their profile filling in personal data
Objectives have been chosen, training sessions phases are set up and all players profiles are complete. Next phase is scheduling training sessions during the whole season.
---
ORGANIZE AND SCHEDULE ACTIVITIES
An overview of your season
After choosing objectives and filling in players' profiles, it is time to start planning all season's activities. Calendar feature is a valid help for coaches.
Log in and access to all your activities from one dashboard: scheduled or past training sessions, played or yet to be played matches
View the calendar by month or week, or see events agenda (list) 
View players attendance and access quickly to each event's info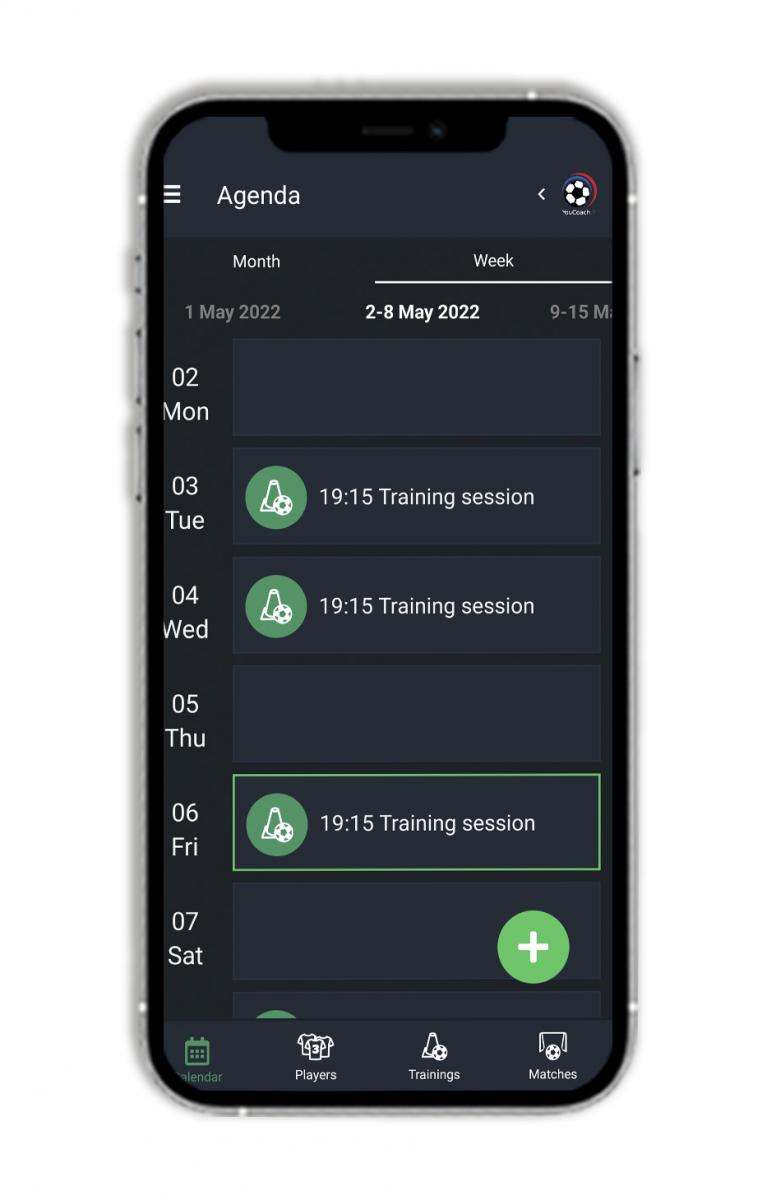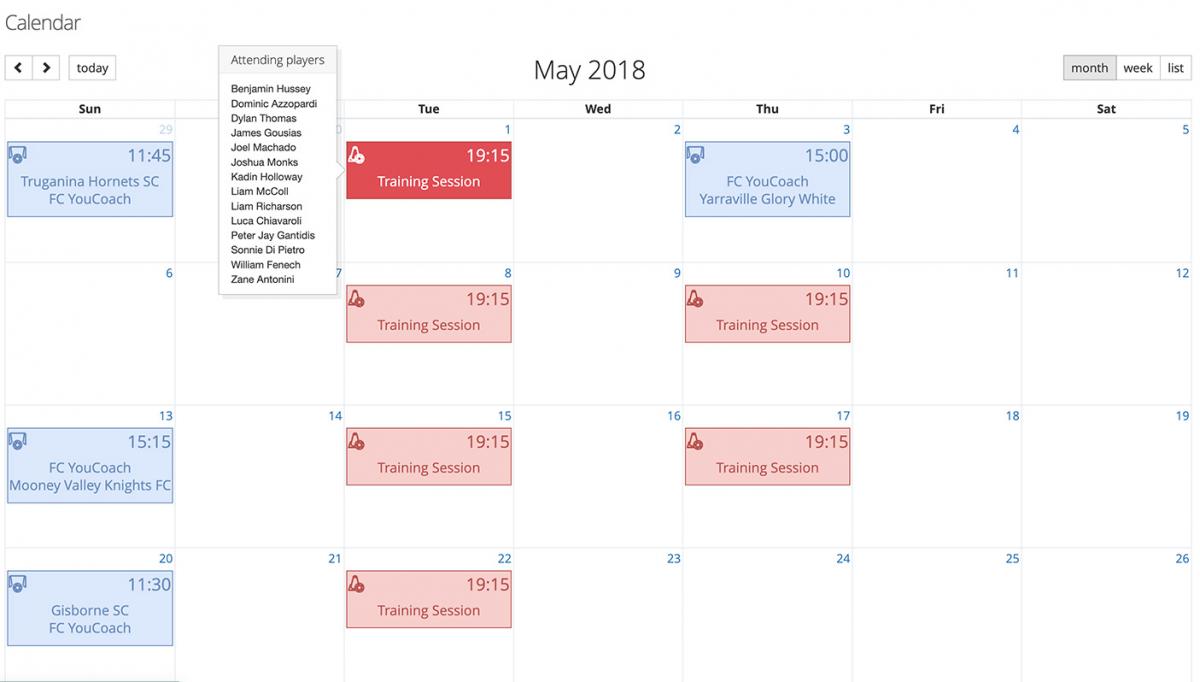 The agenda and the calendar allow the coach to schedule events in advance
A virtual agenda for your technical schedule
Thanks to the calendar on the mobile app, you can always:
Check monthly events or browse through the weeks
Quickly create a new event (soccer practice, match or generic events)
Invite people to the event or call up players to a match
These are the fundamentals in order to start your sports season off right! Now we can examine how to set up a training session.
---
SET UP YOUR SEASON... IT'S EASY WITH YOUCOACHAPP!
---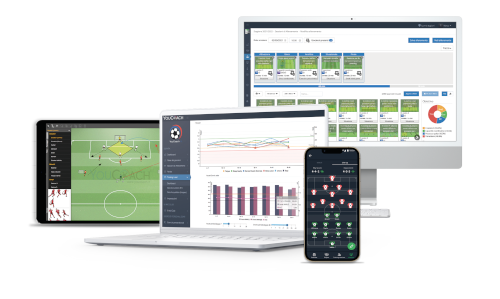 DIGITAL ASSISTANT FOR SOCCER COACHES
YouCoachApp is an innovative web application created to plan, set up and monitor the whole soccer season, an ideal tool for soccer coaches and Clubs, both professional and amateur.
It's available both as Web App and Mobile App.
Would you like to suggest YouCoach to your Club?