How to become a better soccer coach?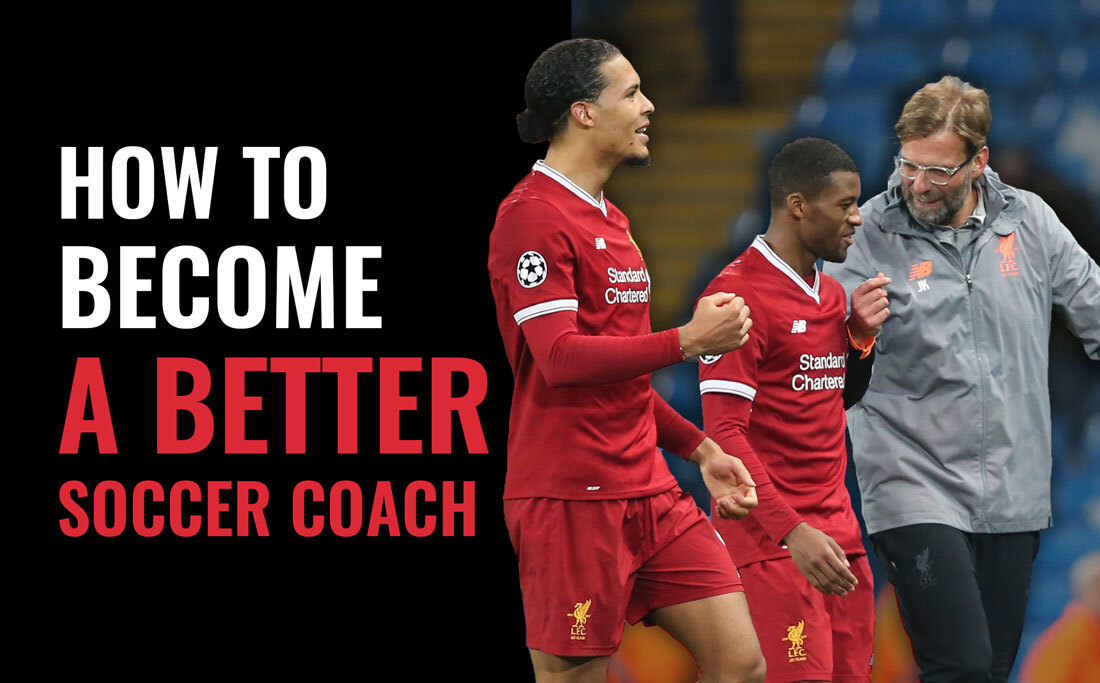 How can we become better coaches? Which obligations does a soccer coach have to fulfill? Let's examine a list of inputs that can help us in this task.
Now we know how to become soccer coaches. But the most important question is: how can we become better coaches?
---
How can we become better coaches?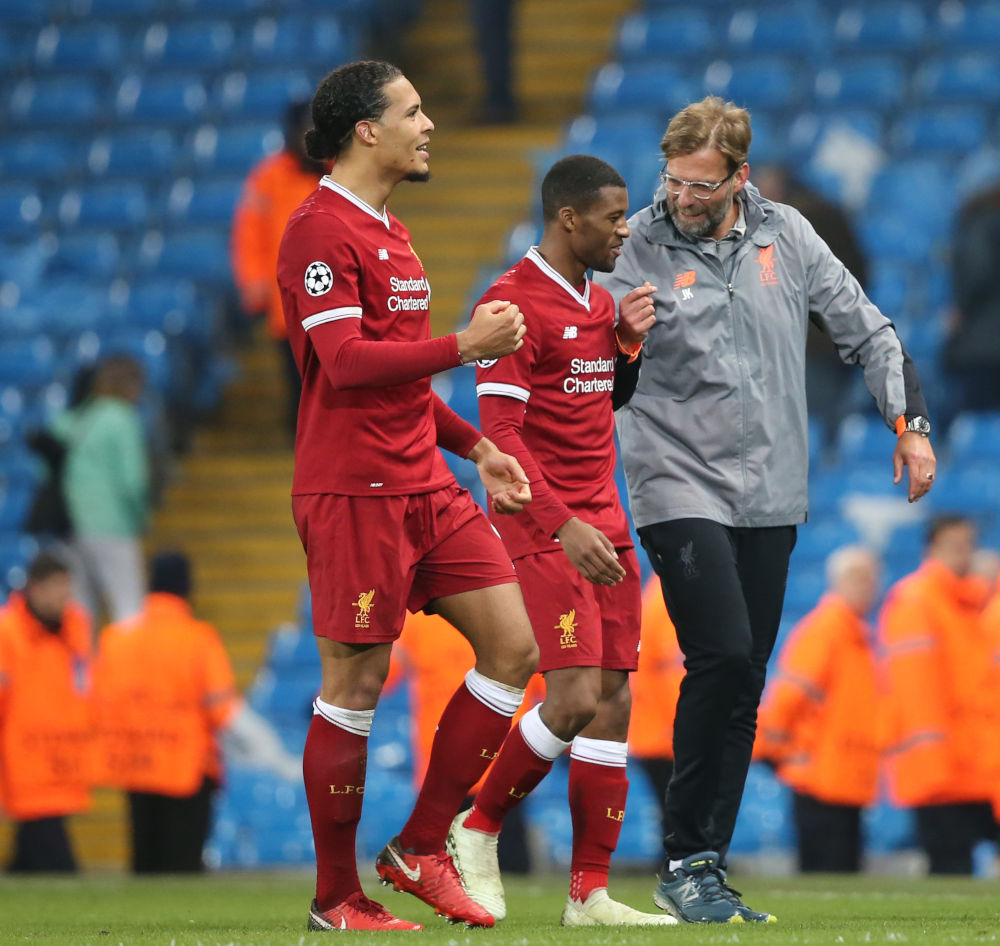 Let's examine a list of inputs that can help us in this task.
Formation: The person who wants to become a soccer coach has to dedicate time to their training. Being a former soccer player is not enough; today it is required that the person who performs in a coaching role develops their skills with a 360-degree approach. See other coaches' training sessions, read soccer coaching publications, go to clinics and training events for coaches, develop a knowledge of psychology and empathy in sports, and so on. The more you learn, the better you become at teaching.
Technology: Modern soccer coaches are luckier than their predecessors, because technology provides tools that allow you to be more effective and support your work with data about players. Using digital apps to manage the team or, for example, to create video analysis, will help improve tremendously the quality of a coach's work (and the possible uses of technology are endless).
Self-analysis: Soccer coaches should ask themselves what they are doing well and which aspects they can improve in order to get better at teaching this sport. A weekly questionnaire about the work done during training sessions can be useful. For example: did I schedule all training sessions well this week? Did players understand all my explanations about the drills? These questions (answered in private and truthfully) can help you understand what are your weaknesses so you can improve.
Passion: If you want to be a good soccer coach the key elements are passion and love for this sport. The coach spends many hours on the field, is often criticized and sometimes their work and commitment are not recognized as they should (neither financially nor morally). For this reason you should have plenty of passion to push you through all these difficulties and benefit from the fulfillment and gratification that this job offers you.
Which obligations does a soccer coach have to fulfill?
Finally, we are going to talk about the obligations a soccer coach has to fulfill in order to coach in a correct and coherent manner.
Education: Players often take a leaf from their coach, who sometimes is considered as a parent-like figure. It is crucial that a coach uses a proper language to interact with different people, adapting it to the age group. A coach should display a model behavior with referees, opponents, players, parents etc. Remember that when coaches are doing their job, they are representing the Club.
Appearance: Our image says a lot about us, so it is important that a coach has a neat appearance. Personal care sends out a message of professionalism; being able to take care of yourself comes before the responsibility of taking care of others.
Healthy habits: Sport is linked to health, so it is preferable to be a healthy coach leading by example. Avoid smoking or drinking alcohol in front of your team and adopt a balanced diet that shows your players healthy habits to follow in order to be a better athlete.