Youth Soccer: all you need to know about it and the best drills to train young players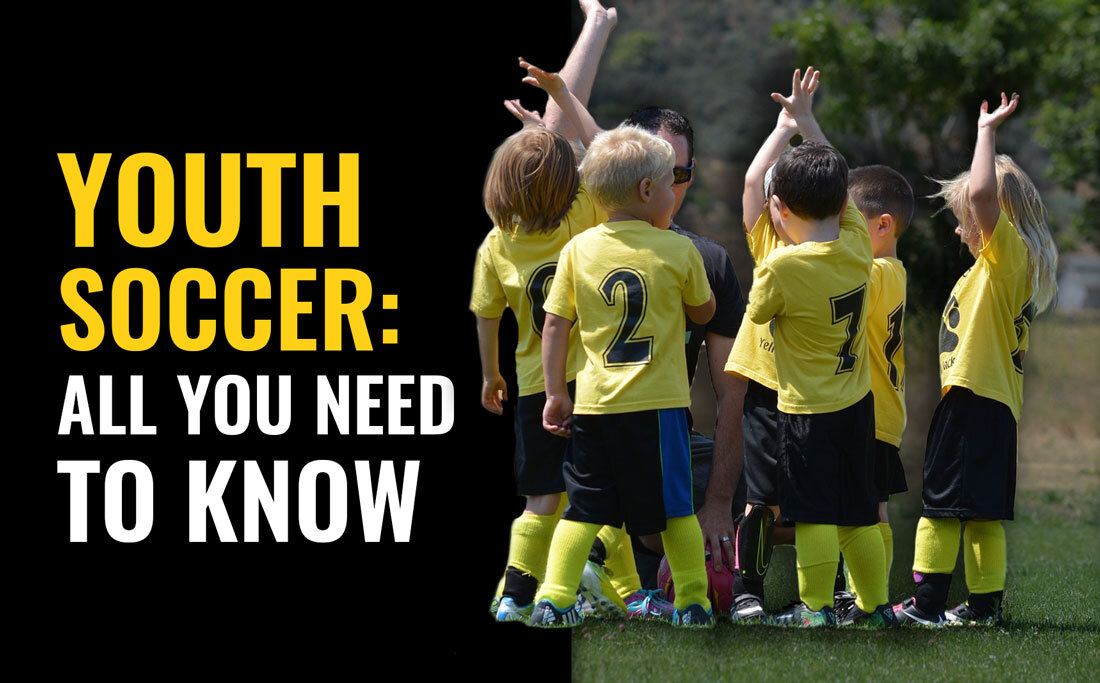 What is Youth Soccer? What are the objectives, the phases and the age Divisions
---
What is Youth Soccer?

Youth soccer refers to various age groups of educational soccer. This set of groups starts with kids age 6 and ends with 19-year-old players. Soccer clubs concentrate efforts on these age groups' formation and education; in this way they create a breeding ground from which they can pick players that are ready for the First Team or they can increase the club's revenue by selling those players to other soccer clubs.
Originally, soccer matches were played only by adults. During the Fifties some spanish clubs started to include a subsidiary team and, over the years, the number of these teams increased and created an actual Youth Academy. Today youth soccer is a key element of every soccer club that is investing in trained staff members and advanced infrastructures in order to train the numerous teams of modern top clubs' youth academies.
Youth Academies organize age groups into two main parties, or phases. This division leads to different sizes of the pitch and different number of team players. The first phase (7-a-side soccer) includes clubs that play with 7-a-side teams on a pitch half the size of a regular one, with smaller goals, a smaller penalty area and a different offside zone (near the penalty area). The second phase of a youth soccer academy consists of 11-a-side teams and follows standard soccer rules and pitch sizes of adult soccer. The final stages of 7-a-side soccer and early stages of 11-a-side soccer can vary from country to country.
---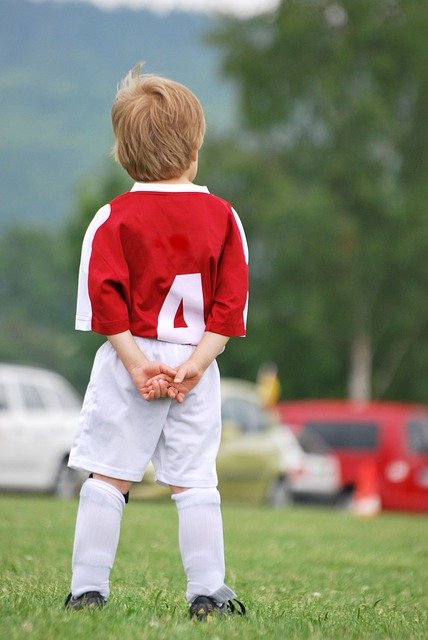 Youth Soccer is structured into age groups to guarantee to the children the possibility to compete against players with similar abilities, maintaining a sort of balance during the competition and avoiding too different outcomes. An age group brings together in one championship all teams with players at the same age.

7-A-SIDE SOCCER AGE GROUPS
11-A-SIDE SOCCER AGE GROUPS
U13
U14
U15
U16
U17
U18
U19
Age divisions group same age teams in championships of teams with similar levels of abilities. At the end of each season the best teams will be promoted and the worst will be demoted.
US Male Soccer Professional League:
Major League Soccer
USL Championship
MLS Next Pro - National Independent Soccer Association - USL League One
US Male Soccer Amateur League:
National Premier Soccer League
NISA Nation
United Premier Soccer League
USL League Two
US Female Soccer League:
National Women's Soccer League
Women's Premier Soccer League
---
Youth Soccer has numerous objectives. Some of them are field-related, others involve children and teen personal development. Let's see the main objectives that youth soccer pursues.
Soccer players training: Youth soccer's main goal is to train young players with the intention of making them able to get into professional soccer clubs or amateur first teams. Youth Academy teams should be led by qualified coaches who can guarantee their players a training program that improves their skills and makes them better athletes.
Health: Soccer skills include movements that stimulate the metabolism contributing to a better health of soccer players, making it easier to maintain a healthy weight and healthy vital organs. Youth soccer athletes have an age at which practicing sports is crucial for both physical and psychological development. Age divisions make sure that every child can compete against children with similar skills. These elements promote sport practice and better health.
Fun: Many modern children have a very tight weekly schedule, and after homework and extracurricular activities there is very little time left for fun activities. Youth soccer should always guarantee a little fun. It is important to remember that soccer is a game and every game needs some amusement.
Teamwork: Youth soccer is made of teams - soccer is a team sport. With individual sports the protagonist is always a single athlete, but with team sports it's the opposite. Youth soccer teaches the kids to cooperate by making their skills available to the team in order to reach a common goal. Learning those abilities can be very useful to deal with various situations that anybody can face during their daily life.
---
Photo Credit PhotoGrafix da Pixabay