Soccer training: what to do?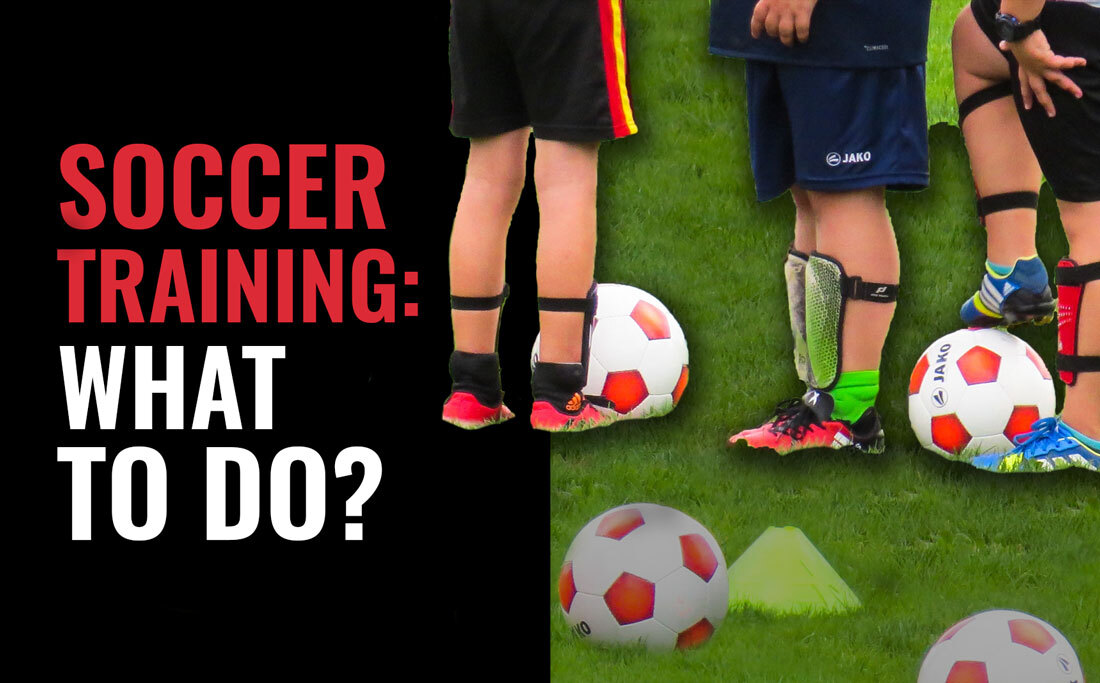 Let's discover what to do during a soccer training, how to organize it, mistakes to avoid, phases to consider.
Creating and organizing soccer training is a process that requires attention to detail. Avoiding improvisation prevents many harmful situations, from possible injuries to players' engagement and attention.

---
Soccer training: what to do and how to organize it.
A high quality training session is a mixture of technical, tactical, athletic and psychological skills. In order to be effective, a soccer training session needs an accurate evaluation of its objectives by the coach, who has to balance them with the environment in which they operate and with players' needs.
How to create a soccer training session: one mistake to avoid.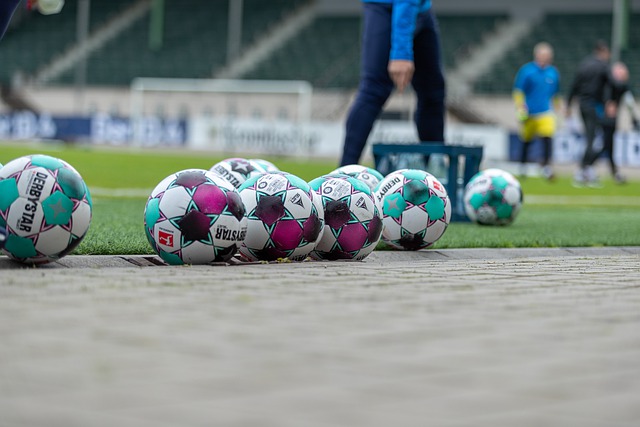 The first aspect to consider when creating a soccer practice is the age of the group we are coaching. One mistake to avoid is thinking that a soccer training session created for adult soccer players can be adapted for younger teams only by decreasing the volume. Three macro categories to take into consideration are:
U5 to U12: in this phase it is recommended to plan introduction to the sports practices that include soccer basic skills in a game setting. The emotional aspect is focused on interpersonal skills and fun.
U13 to U16: in this phase the focus is on specific soccer training and competition. The objectives of youth soccer training sessions should be the player's awareness of their own abilities and understanding which skills the coach is trying to enhance.
U17 to First Team: in these settings soccer training prioritizes game's preparations and global tactical aspects, which are fundamental in order to organize the team's strategies.
When planning (and scheduling) a soccer practice it is important to carefully choose the right phase progression.

Soccer training's main phases are:
Warm-up or activation: it is the most important phase in order to have a good training session. Regardless of age, it is useful to spend time activating the whole body and preparing different motor systems for a strong  physical effort.
Central phase: at this stage the coach chooses a main objective and develops it throughout the training session with the time and materials available. The coach can focus on one main objective, creating a technical, tactical or physical training session; or they can choose to do integrated training involving all previous aspects all at once.
Final phase: soccer practice's last phase calls for calm to return: the coach should bring all physical parameters back to normality.